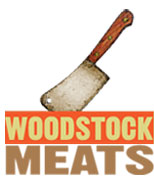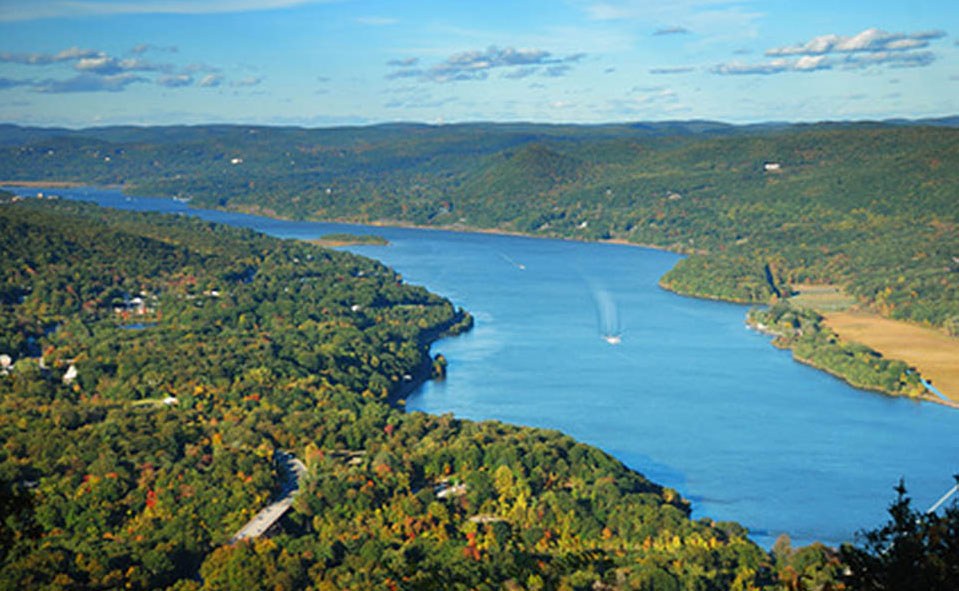 Due to increased operation costs,
we have regionalized our retail outlets.
Woofstock*
7 Elwyn Ln.
Woodstock, NY 12498
845-679-9663
Beacon Barkery*
192 Main St.
Beacon, NY 12508
845-440-7652
Accord Plaza Feeds
47-39 Route 209
Accord, NY 12404
845-626-7675
Woodstock Meats
57 Mill Hill Road
Woodstock, NY
845-679-7917
Bistro to Go
948 Route 28
Kingston, NY 12401
845-340-9800
Advance phone orders will guarantee your flavor availability.
*Select inventory available. Please call ahead to place order.
Don't see your favorite store here? Interested in becoming a reseller?
Need more information? Contact Us Today!
ALL RIGHTS RESERVED | BUTCHER'S BLEND a division of WOODSTOCK MEATS | 57 MILL HILL ROAD | WOODSTOCK, NY 12498
TEL: 845•679•7917 | www.woodstockmeats.com