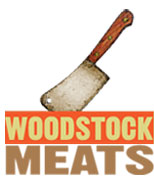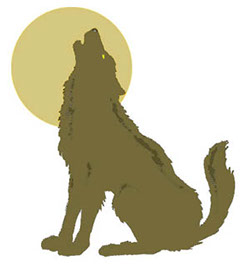 Dogs are Omnivores
A wolf is a hunter. It catches prey and eats whatever is in the belly of its meal. That means not only meat, but bones and sometimes fruits, nuts, berries and vegetables.
Even today, when it comes to digestion, our family dogs are no different from wolves. Their bodies are chemically in tune with digesting a diet from the wild. Their stomach juices are designed to break down and absorb nutrition from raw prey. But their bodies do not break down large chunks of vegetables like we do. That's why, for man's best friend, vegetables should be finely chopped or pureed.
We've heard the argument that wolves don't live long - so that must mean their diet is to blame. That's not the case. Wolves live in a harsh outdoor environment. They also have predators of their own. No one takes them to a veterinarian as they get older. Not convinced? The average lifespan of a wolf in the wild is 8 years - but researchers have found wolves in captivity that lived to be 20 years old! Even most dogs don't live that long.
A wild diet is a healthy diet for wolves. Our dogs are the descendants of wolves. Our dogs have the same exact genetics and digestive systems as they did 1400 years ago. Even our tiny cuddly couch potato house bound best friend has the same genetics as the wolf today! Butchers Blend raw pet food mimics the diet that's perfect for a dog's digestion, with the added assurance of quality ingredients!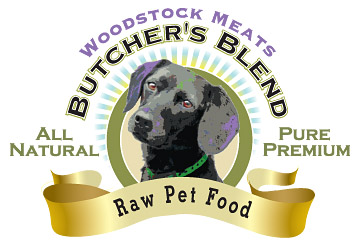 "Dog food like your dog's ancestors ate"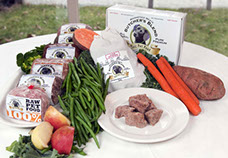 Click below for nutritional information on each flavor
Beef
with Broccoli & Apricots
Beef
with Liver &
Sweet Potatoes
Chicken
with Sweet
Potatoes & Apples
Turkey
with Sweet
Potatoes & Apples
Salmon
with Sweet Potatoes
& Apples
Venison
with Carrots, Peas
& Cranberries
Bison
with Beef, Liver, Kidney & Carrots
ALL RIGHTS RESERVED | BUTCHER'S BLEND a division of WOODSTOCK MEATS | 57 MILL HILL ROAD | WOODSTOCK, NY 12498
TEL: 845•679•7917 | www.woodstockmeats.com