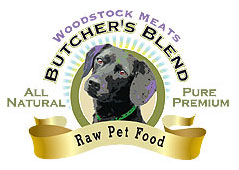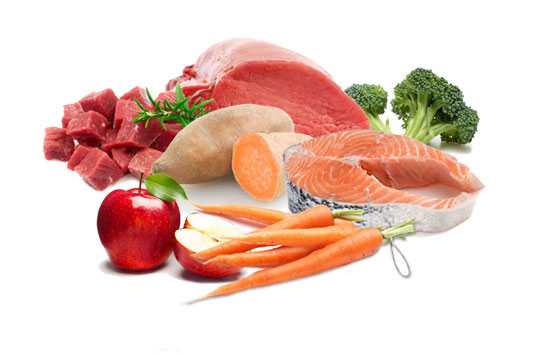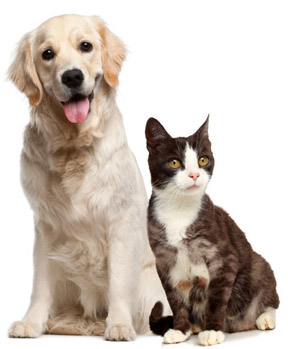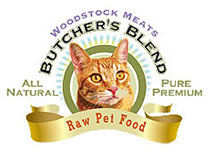 Our pets rely on us to keep them healthy and happy. In return, they offer a lifetime of loyalty and companionship. Yet a standard pet food diet shortchanges their nutritional needs.
RAW PET FOOD provides double the nutrition of any can or dry food. All of the nutrients of a raw diet are available just as nature intended. Raw pet food is not enhanced or chemically altered. This is a diet that goes well beyond the standards laid down for the modern processed food. Your best friend deserves nothing less.
WHY BUTCHER'S BLEND? Simplicity.
DOES have top quality ingredients
DOESN'T have hormones, antibiotics, or preservatives.
Quality ingredients mean a quality product.
You'll see the difference!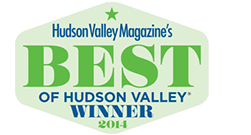 ALL RIGHTS RESERVED | BUTCHER'S BLEND a division of WOODSTOCK MEATS | 57 MILL HILL ROAD | WOODSTOCK, NY 12498
TEL: 845•679•7917 | www.woodstockmeats.com